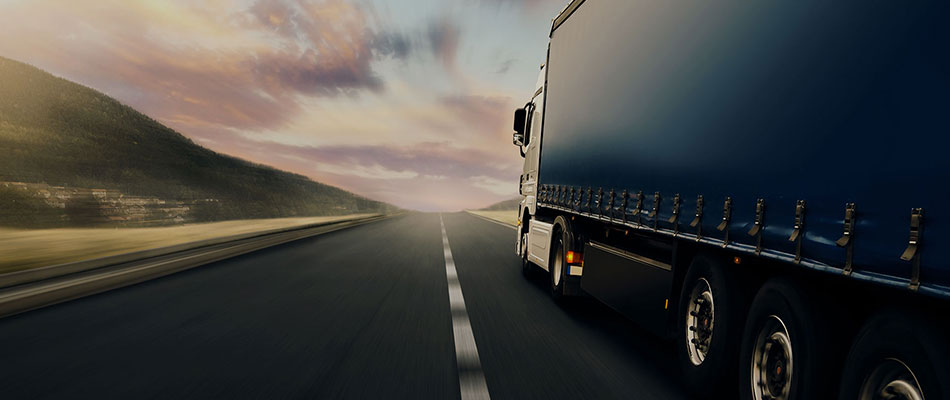 HND FREIGHT & Logisitcs Services
HND Logistics is amongst the renowned global cargo service providers headquartered at Dubai, United Arab Emirates. We offer a broad portfolio of services including sea shipping Services, Roadways Cargo Services, Sea Cargo Services, logistics, Customs Clearance Services, Port Handling Services and Warehousing Services, etc. Our expertise also includes providing a comprehensive and tailor-made solutions to meet the relocation needs of corporate and residential clients.
We have been known for delivering reliable cargo handling services. Our company has been credited for providing land/sea shipping services, clearance and Logistics services. Hassle-free services for clearance of both export and import consignments at customs channels through Inland Container Depot located at multiple points in the region (Arab gulf region). Leveraging on the extensive logistics and communications network, our team can create cost-effective solutions tailored to meet your needs. We have made a strong repute for impeccable logistics services in United Arab Emirates, the Arab gulf in general and the world, which is characterized by Timeliness, Flexibility, Swiftness, Safety and Reliability.
Today, our presence is conspicuous in the overseas markets, with international network links in more than 50 global locations. This can be primarily credited to our "Well Planned Services", "Defined Mode of Operation", "Resourceful Network", "Talented Workforce", and "Business Ethics". The combination of global reach and local knowledge is a key competitive-edge for our services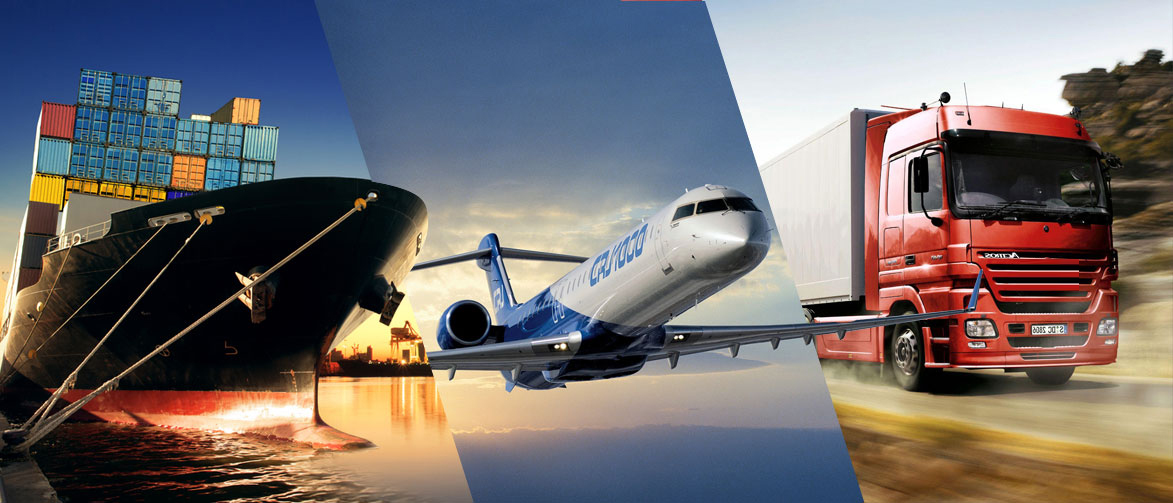 Infrastructure
Our headquarter at Dubai is well equipped with modern gadgets to handle the complete relocation and cargo transportation needs of our customers. The latest tracking facilities enable us to provide exact status of the consignment on the move. Moreover, our experienced team can quickly assess a critical situation, identify transportation alternatives and implement a delivery solution that meets your time and cost requirements.
Following strict safety standards & superior quality control, we also take pride in our professionalism and speedy execution of assignments. Further, our dynamic style of working and association formed with leading freight forwarding companies of the world helping us to extend our reach to every corner of the globe.