Why FREIGHT & Logisitcs Services
We offer a convenient menu of standard freight management services, including Sea, Road to balance urgency and cost-effectiveness for your day-to-day shipments. Some of the factors that have helped us to evolve as the preferred logistics solution provider are as follows:
Tailor-made logistics/ outsourcing packages & computerized systems for handling the specific needs of our customers
Well-knit global network with presence across 50 countries
Capability to handle export and import of full loads or consolidations, (including temperature-controlled containers for commodities like pharmaceuticals & perishable items)
European & global network of door to door services with main overseas partners
Nationwide branch coverage throughout Arab gulf region with purpose built, customs controlled freight terminals
Flexible multi-modal capability combining FCL/LCL deep sea services and overland network
Stock control and warehousing/distribution programs as well as track and trace systems for meeting the import as well as export related needs
Achievements
We have consistently demonstrated a collaborative approach of working with customers to offer best logistic solutions tailored to meet their individual needs. Our working methodology has enabled us to create a benchmark in the industry. Some of our notable achievements are listed below:
Delivering efficient cargo services for key customers in the local markets ,i.e. ( shopping centers)
Delivering efficient cargo services for key customers in Gulf region and Africa ( north and west )
Developed Flexible Multi-Modal Capacity to combine Full Container Load (FCL) / Less than Container Load (LCL) Deep Sea Services with its Cargo and Land Network across the globe.
Stock control, warehousing and distribution programs along with a range of Track and Trace systems for importing as well as exporting.
Best exporter for 2016 based on the chamber of commerce and Industry (Dubai)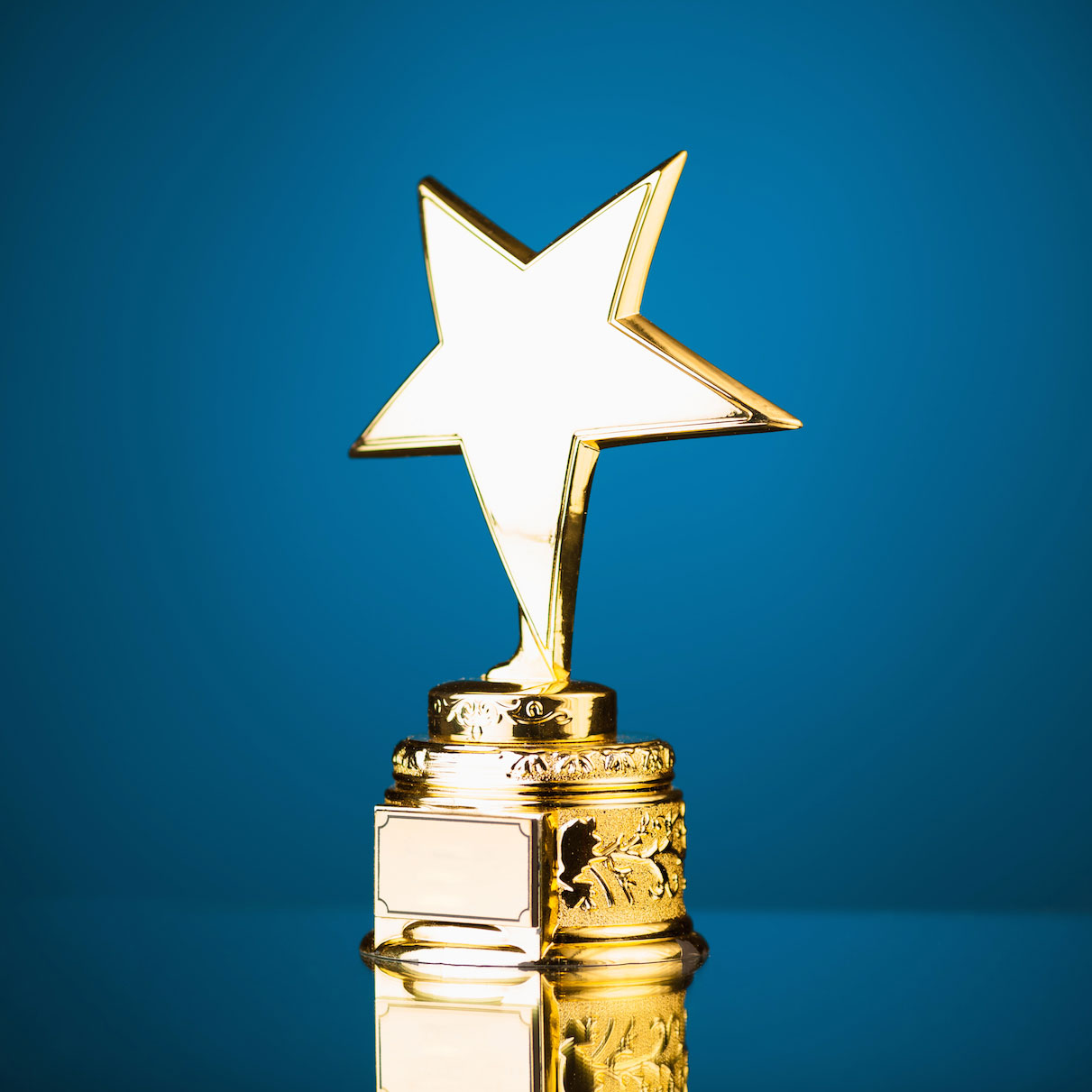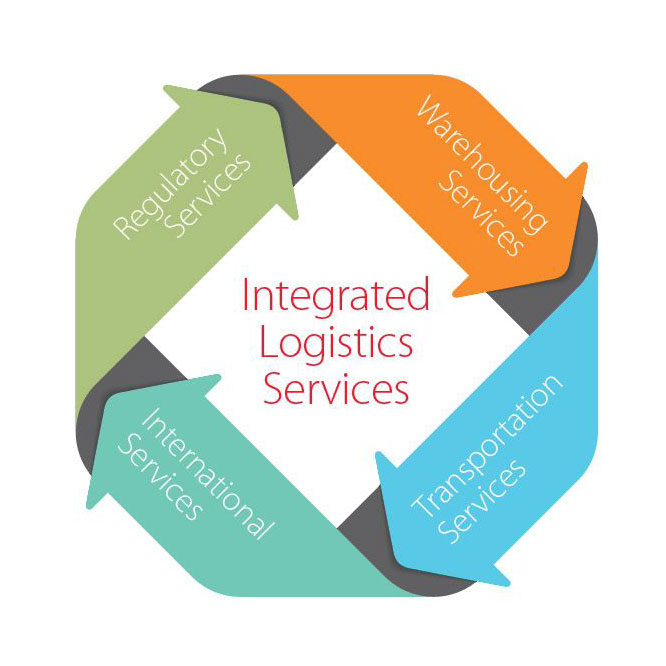 Quality
Our operational excellence provides the foundation for the integrated logistics solutions that we offer to our customers. The team of skilled professionals constantly monitor operational performance by maintaining a PDCA (Plan / Do / Check / Action) cycle for continuous improvements. We focus on the development of highly advanced logistics technology and the global training of personnel. By providing in-depth analyses of the transportation environment and of various other technical services, our mission is to add critical value to our logistics solutions. Our strong competitiveness relies on our proven track record of high quality operations, a tradition maintained throughout our growing global network.